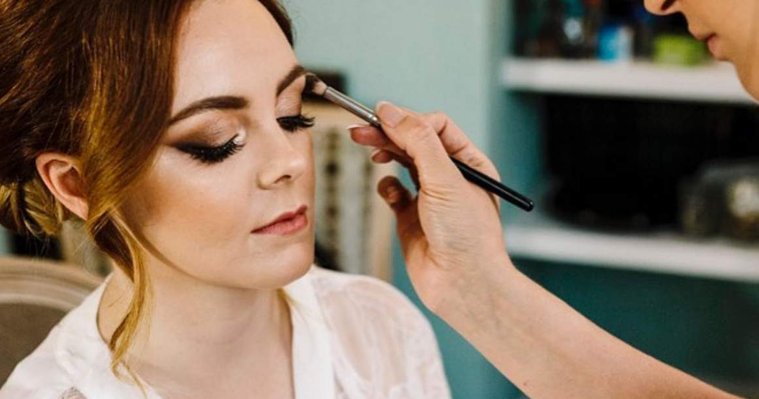 2022/23 Price List

My prices are based on the professional and reliable service that I provide, alongside my 15 years of wedding/bridal work with hundreds of happy brides.
I make every effort to keep up to date on the latest products, education and masterclasses so I provide you with the upmost service.
Trials
Bridal Hair and Makeup Trial £200
Bridal Hair OR Makeup Trial £100
Bridesmaids/Mums - Makeup and Hair Trial £100
Bridesmaids/Mums -Makeup OR Hair Trial £65
Wedding Day
Bridal Makeup and Hair Styling £200
Bridal Hair OR Makeup £120
Bridesmaids/Mums - Makeup and Hair £120
Bridesmaids/Mums - Makeup Only £85
Bridesmaids/Mums - Hair Styling only £65
Little Ones
Young Bridesmaids (8-14 Years) Hair and Soft Makeup - £65
Hair OR Makeup -£45
Flower Girls - (7 Years and under)- £30 (includes Hair Styling, gloss & blush)




Extra are included in the cost?

-False lashes for the Bride and Bridal party (strip or individual)
-Body Makeup , covering body blemishes/bruises etc
-Décolletage Makeup/ Body Glow
-Lacing of Bridal Gown
-Attachment of hair accessories, veil tiara etc
*For bookings of 4 or more people, I will be bringing an additional artist on the wedding day. I work with Louise Maddison on weddings every weekend of the year and she is my go-to right hand woman when it comes to weddings. Our Hair and Makeup style is very similar and her website is www.louisemaddisonmakeup.com. We make the perfect dream team for Bridal Hair and Makeup.
*All Saturday, Sunday and Bank Holiday bookings require a minimum booking of 3 people.
*Trials are held at my location and mileage charges for the wedding day are calculated at 50p per mile.

*I am more than happy to stay for touch-up's throughout your day. This will keep you looking fresh and ready for your evening guests to arrive. This must be discussed in advance to the wedding date to ensure I book the full day out for you. Enquire directly for prices.